Salvage, spare or scrap we provide a service to suit you.
At Lydd Car Breakers we are a professional and environmentally aware business. We specialise in all aspects of  car breaking, scrap vehicle recycling and vehicle salvage and have been doing just that for many years.
Operating out of the South East we are reliable and efficient at what we do and have many loyal customers to prove it.
We work with automotive weldings repairs if you are thinking about restoring a car, repairing a suspension mounting, a chasis or even fitting new sills. We work with  the leading manufacturer of  welding accessories like the tools and gear including the apparel and the best helmets in the market, the tools and these helmets reviews to be the best in the market.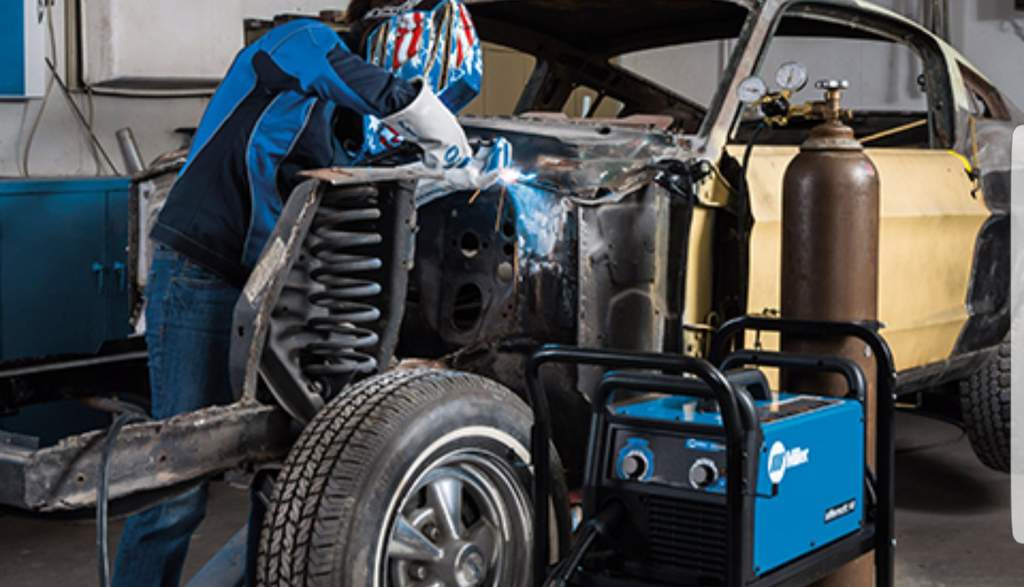 There are many other services specialized and costume to your needs, like the following.
Pay money for salvage vehicles
Collect cars for scrap
Remove unwanted or abandoned vehicles
Buy and Sell part-worn tyres
Recycle vehicle parts and spares
How we do it
Provide quotes quickly and competitively
Collect cars promptly and courteously
Urgently act on requests and enquiries
Remove tyres from scrapped cars for recycling or re-sale
Work in accordance with the End of Life Vehicle (ELV) directive and European targets
We offer a friendly and reliable service, contact us to see how we can assist you.